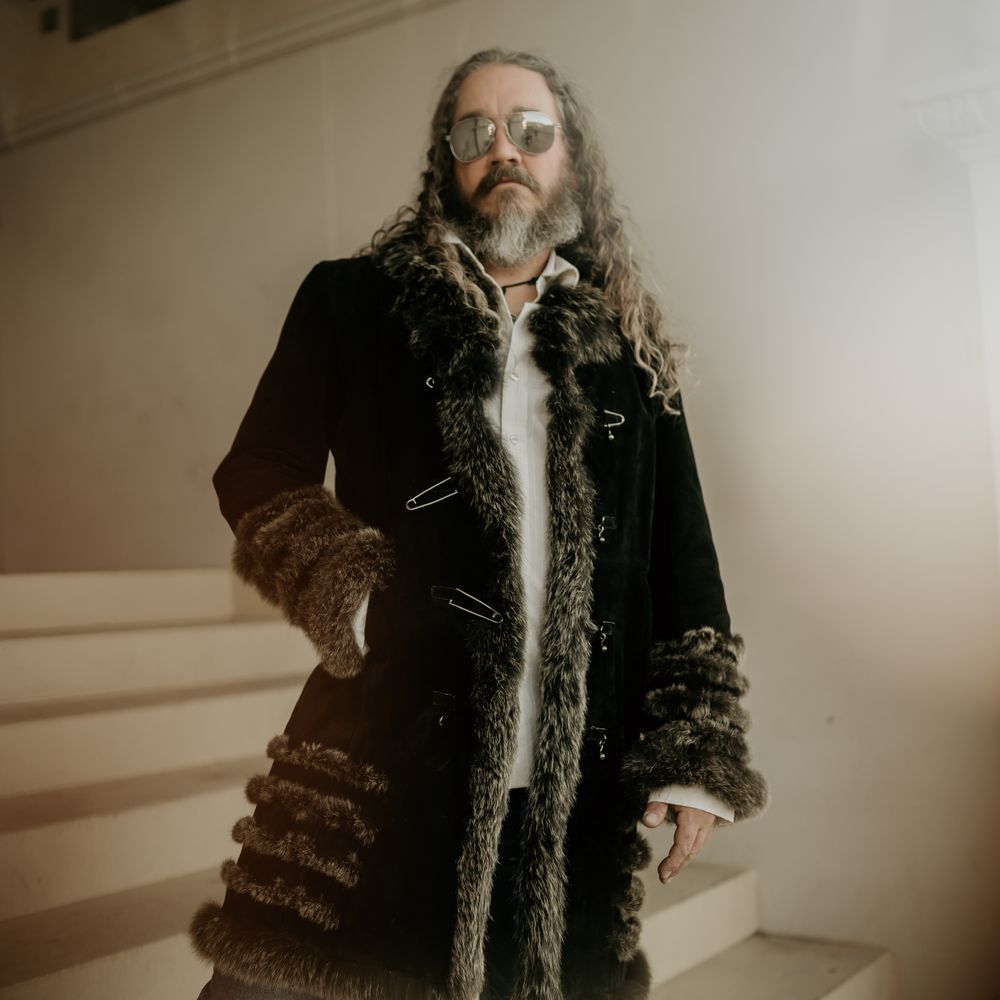 Travis Tennyson
Bass
Travis has never known a life without music. One of his earliest memories was saying goodbye to his dad (a fine bass player) when he went on tour. When he was eight, his dad let him come along  occasionally as the smallest (mostly useless, but also most adorable) roadie ever. At a young age, for better or worse, Travis learned exactly what it was like to be a working musician.
At the age of thirteen, he started to pursue his own musical career. His best friend got a guitar and pestered Travis to start a band with him. It seemed like a simple enough choice to become a bass player like his father. For two sweat-drenched years they practiced in his parent's garage until they got their first gig opening for a polka band at the local Oktoberfest.  
By seventeen, he was playing bars in Wichita. By that point they had graduated from playing covers of glam rock to playing full-on original, hardcore metal and they looked the part. They played anytime and anywhere, and never made any money and they didn't care. It was the mid nineties. Gas was cheap and the future was wide open.
In his mid twenties, he still dabbled in metal but it was alternative rock that truly inspired him.  It was then that he quit just playing music and started to really focus on being a musician.  
Eventually, life happened for Travis: marriage, kids, the grind… but he never stopped playing music. 
In 2014, when his metalhead best friend, who he first started playing with some twenty six years prior, told him he was in a blues project, he was shocked. Six months later when he asked Travis to join the project, he couldn't say no. 
So here we are, many years later, Travis is still in this blues band, some thirty years into his musical career, the same pay as when he started, and you might find yourself asking why he does it. His answer is an easy one: he's simply a better person when he's playing music.