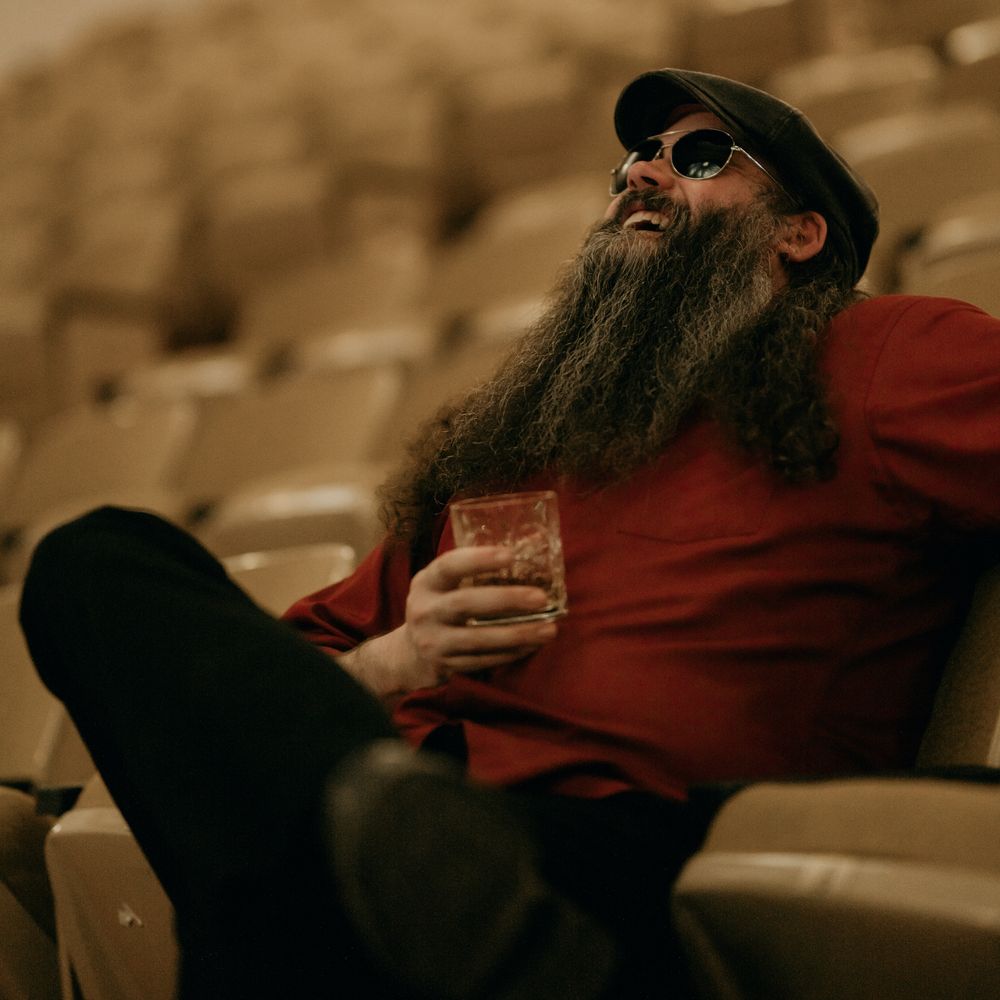 Nathan roy
Drums
When Nate was in high school he started a punk band, and they were slotted to play at the high school talent show. Due to a timing glitch, the curtains opened too soon, prompting the bass and guitar players to scurry off stage in a panic. So there sat Nate, alone on stage behind his drum kit. The crowd went wild. When he felt the way playing live moved an audience for the first time, he immediately knew two things: that music was incredibly powerful, and that his decision to be a drummer was absolutely the right one. 
Nate didn't start as a drummer. He hails from a long line of singers and musicians, and like them, he started singing in church. He was blessed with a beautiful voice, and when he was in the third grade he joined the Wichita Community Choir. The following summer he learned the cello, so well in fact, that he played in the orchestra through high school. When he was twelve, he went to visit family in Washington. When he learned his cousin was a drummer, Nate was fascinated, and his cousin was kind enough to let the kid bang around on his kit. And that's where Nate's love affair with drums began. 
He started his own band in 2004 and they played together for a couple of years, releasing one album. After that, he started a family and began running sound for live music for a steady income, finding because of his ear for music, he was a natural. Though he wasn't playing out anymore, he was still immersed in music so he didn't miss it too much (or so he thought).
He didn't start playing again with any regularity until 2015 when he joined Big Red Horse. At the beginning, he enjoyed surprising people that knew him only as the sound guy since he never talked much about also being a drummer. He remembers being very nervous before the first BRH gig because it had been so long since he had performed. By the end of the first song he said to himself, "This is where I belong. I won't go this long without playing again. I gotta play."
At over six foot, with an impressively large beard, he might seem intimidating, but in reality he is extremely kind-hearted and thoughtful. He is the first one to offer a patient ear or a strong shoulder.